30W Portable Fiber Laser Marking Machine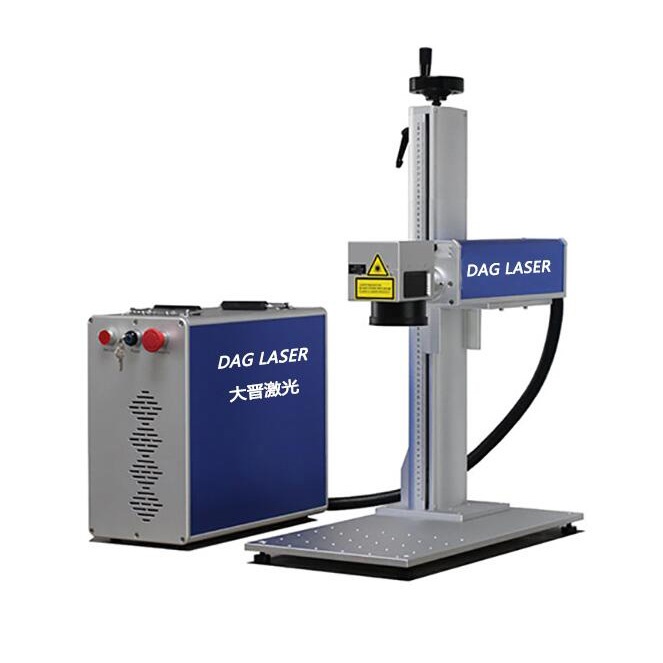 .


.

.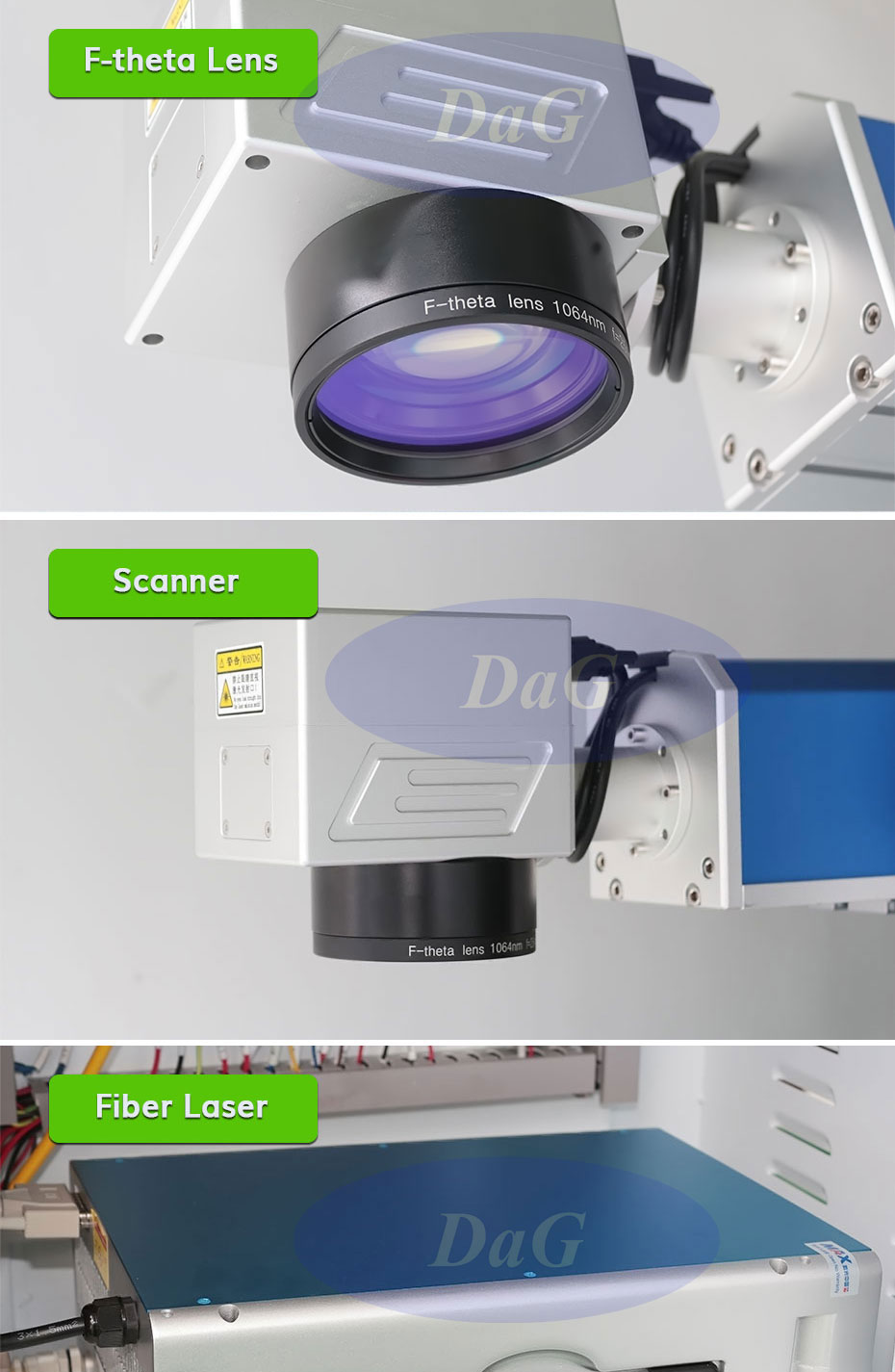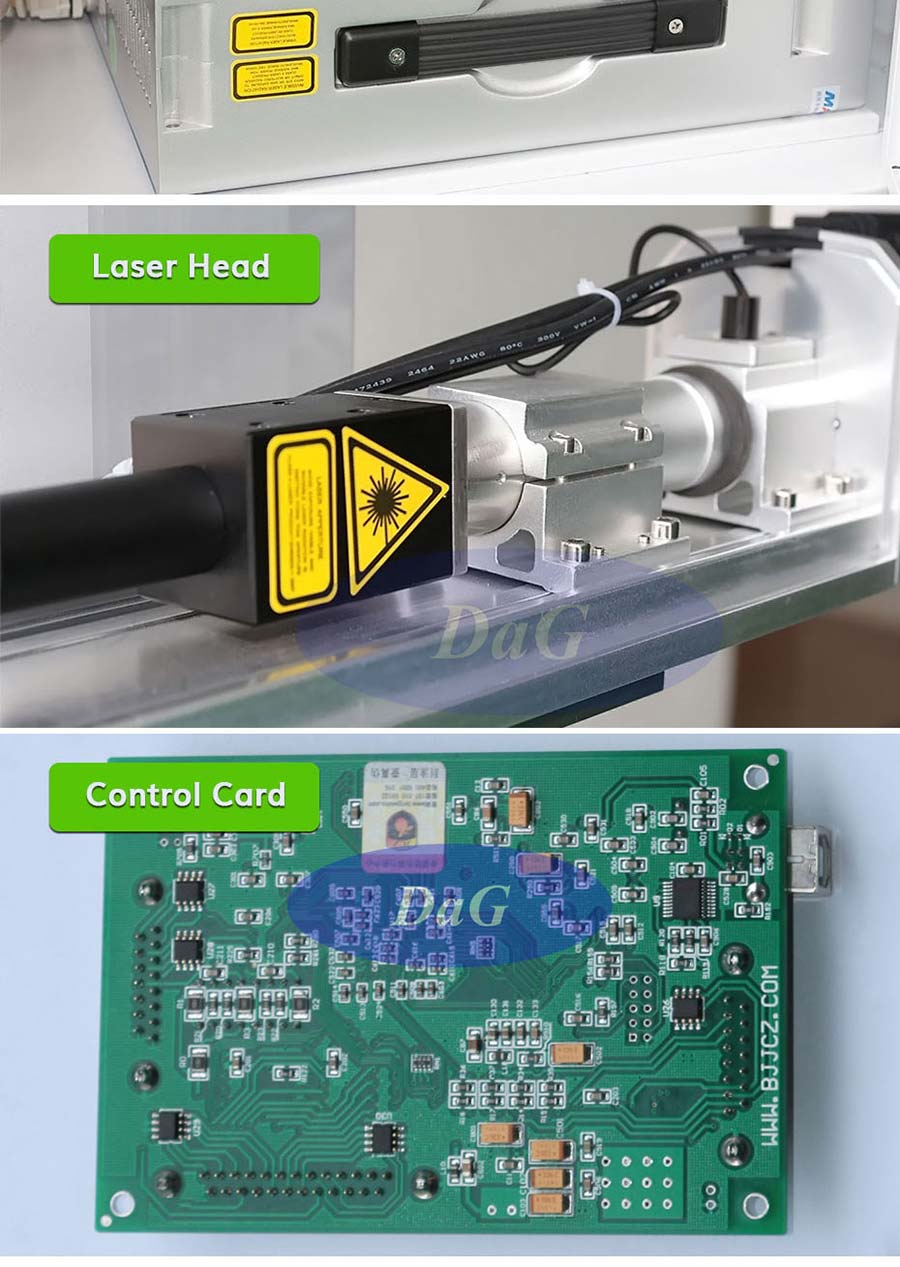 Application
Phone manufacturing, microelectronics, automotive industry, medical equipment, clocks, metal, jewelry, sanitary ware and so on.
Laser marking on non-metal materials
1.The color contrast of keyboard characters after marking is good, feel smooth, neat edge.
2.Non-polluting, non-shedding, in line with the electronics industry safety and export standards
3.Marking readable barcodes and 2D codes
4.Hyperfine processing is available
5.Marking moving objects online, ideal for packaging industry

Laser marking on metal materials
Use the laser beam of high energy density mark beautiful illustrations on the variety metals, alloys and metal coating surface. Main application areas are hardware tools, machinery parts, machinery and instruments, auto parts, hardware, electronic components , computer communication components and devices clothing accessories, medical equipment, signs nameplate, tableware, hairstyling tools, watch and jewelry, stationery gifts and so on.